Normal (2016)
Written by Anthony Neilson, and directed by Johan Bark.
London (UK).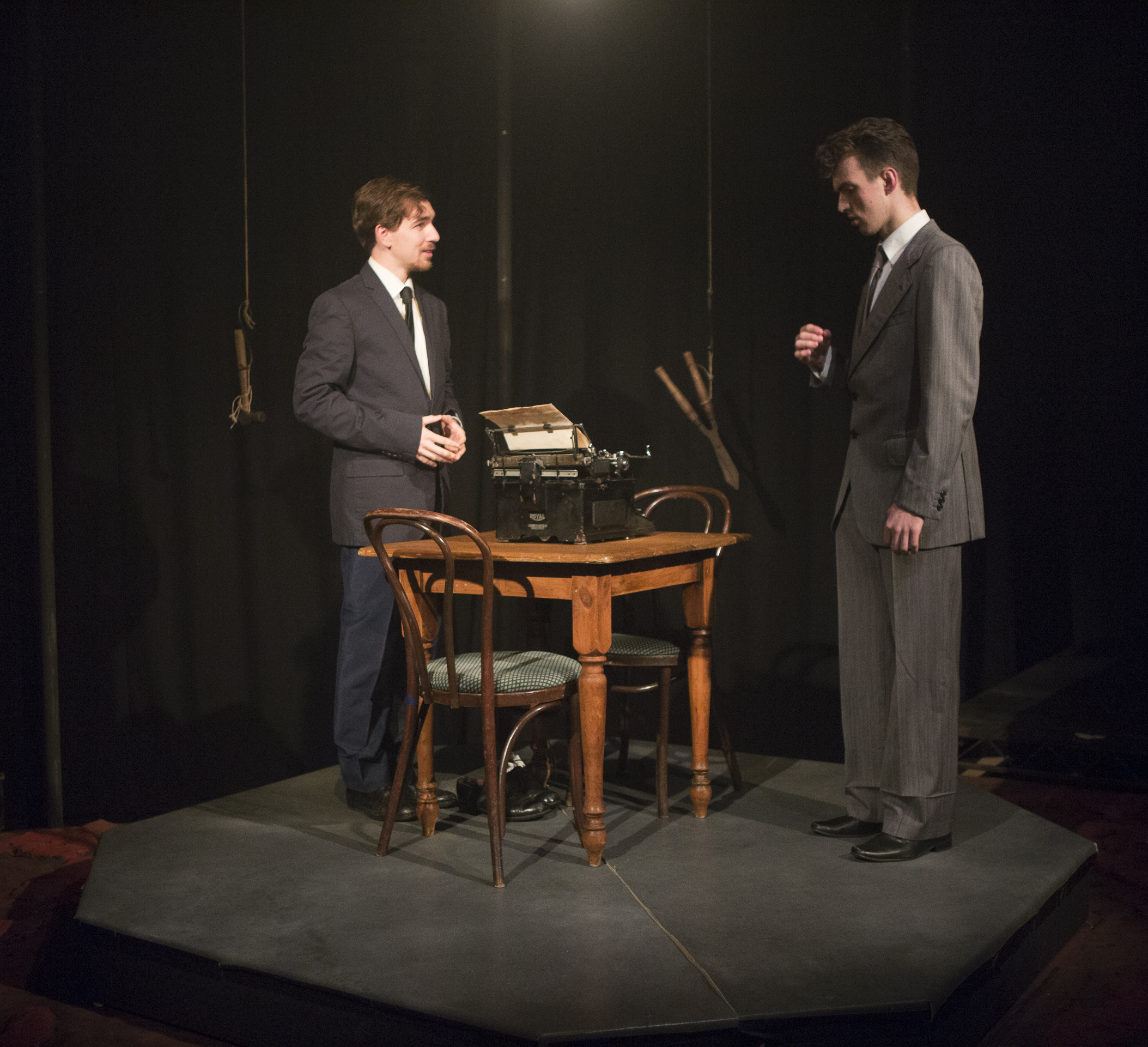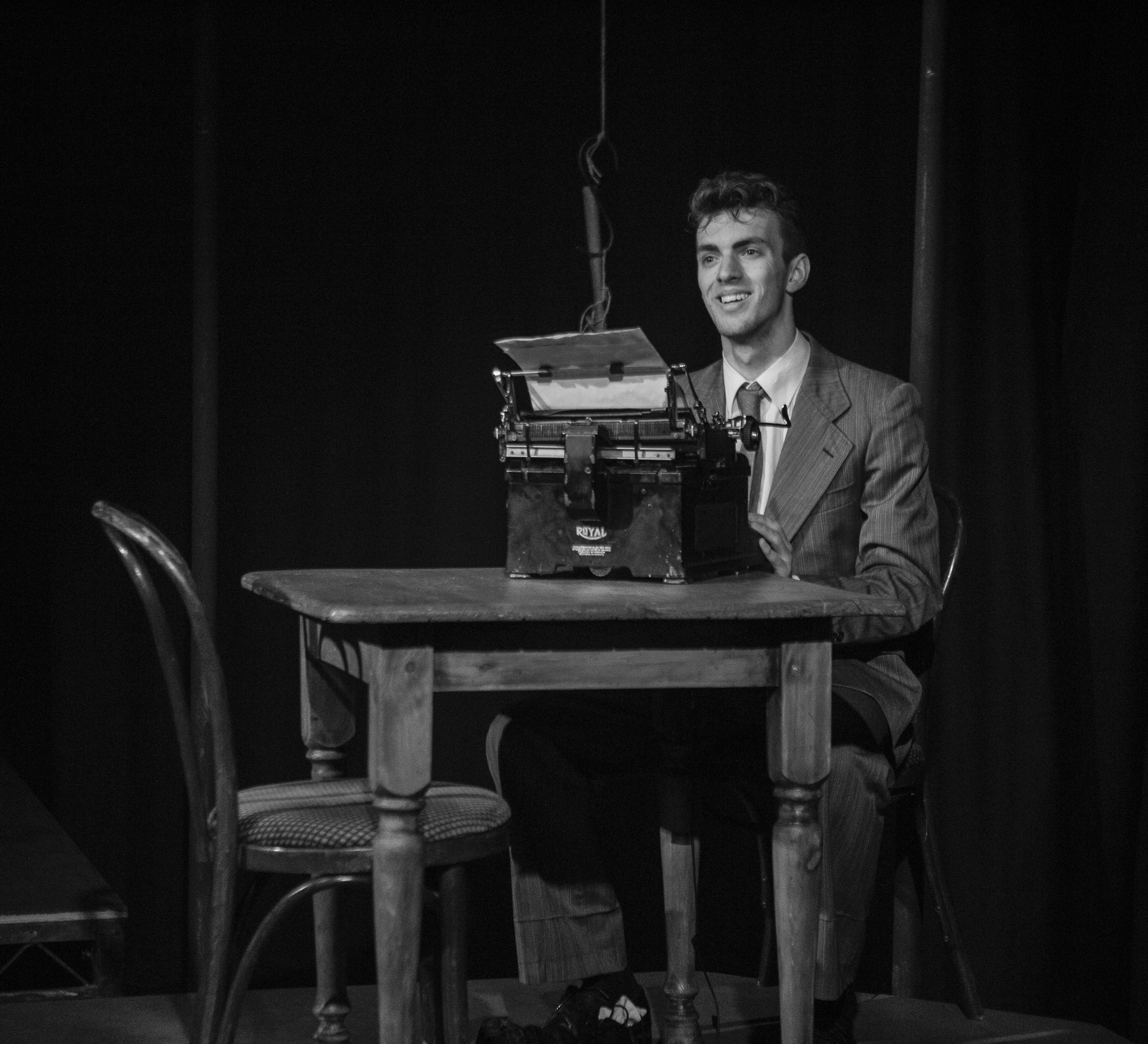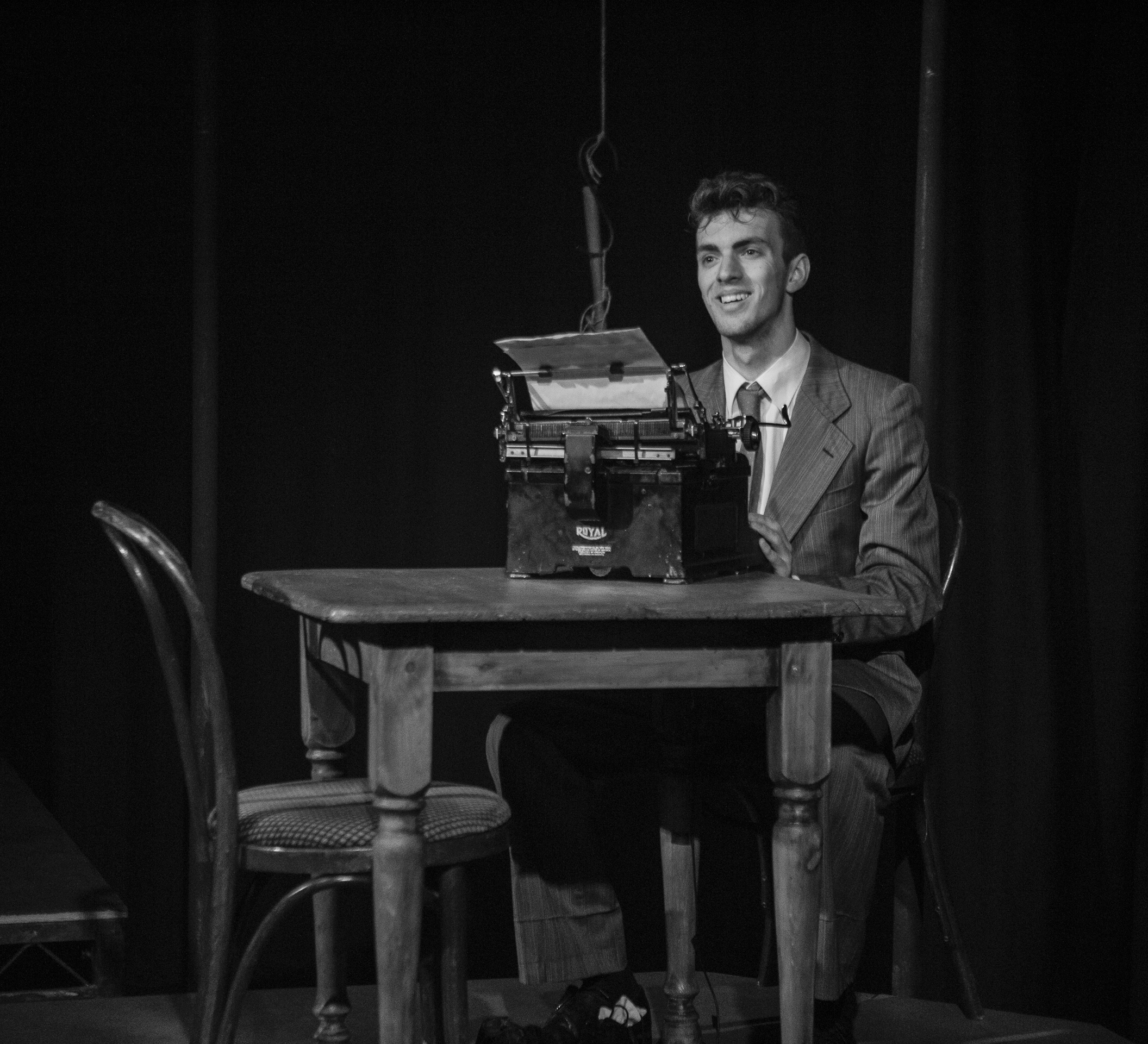 Normal by Anthony Neilson.
"Between February of 1929 and May of 1930, eight lives had been taken by Peter Kurten.
And so, for fifteen months, a black fog of fear had been settled on Dusseldorf".

Dr. Justus Wehner, a young, naive lawyer - straight out of law school - has been assigned to defend the infamous Dusseldorf Ripper.
A surreal story about murder, love and destruction, "Normal" follows Wehner as he is slowly being immersed into the mad world of the Dusseldorf Ripper: Peter Kurten.

Cast:
Dr. Justus Wehner: Curtis Gault.
Peter Kurten: Donald Craigie.
Frau Eva Kurten: Arianne Carless.

Written by Anthony Neilson.
Directed, and adapted, by: Johan Bark.
Set Design by: Gís.
Lighting Design by: Samuel Woolass.
Sound Design by: Alex Tift.

Scenic Artists: Bex Nicholson and Ellie Jones.

DSM: Eli White.
ASM: Alex Nelson.
Stage Manager, Interprog: Kieran Ludlam.
Production Manager: Eleanor Whitmore.

Special thanks to: Colin Ellwood and Michael Blundell-Lithco.
Photos taken by Michael O'Reilly.